Not perhaps the best product name, for English speakers at least, Grano Arso is a magical baking ingredient.

Myth has it that back in 18th Century Italy, poor villagers would scrabble to gather the scorched grains left after farmers burned their harvested wheat fields to make way for new crops.

They'd use this free flour to make bread and pastas with a distinct flavour.


Well, as is often the way with food, what was once only for peasants has become sought after by the well-heeled.

Knowing that I am a keen bread baker, online Italian foods specialist shop Gourmica sent me a bag of Grano Arso(400g, £5.15) to try out. They make it by toasting 100% Durum wheat flour.

Opening the bag you get an immediate hit of the aroma of ash, almost sepulchral, and the colour is a darkish grey. It's not as attractive as ordinary flour. This is probably what Nosferatu bakes with.

Usually I'd have made a sourdough loaf, but my 'mother' (who is now six years old) was having a bit of a sulk in the cold weather and not responding well to feeding, so I reluctantly fell back on Instant Yeast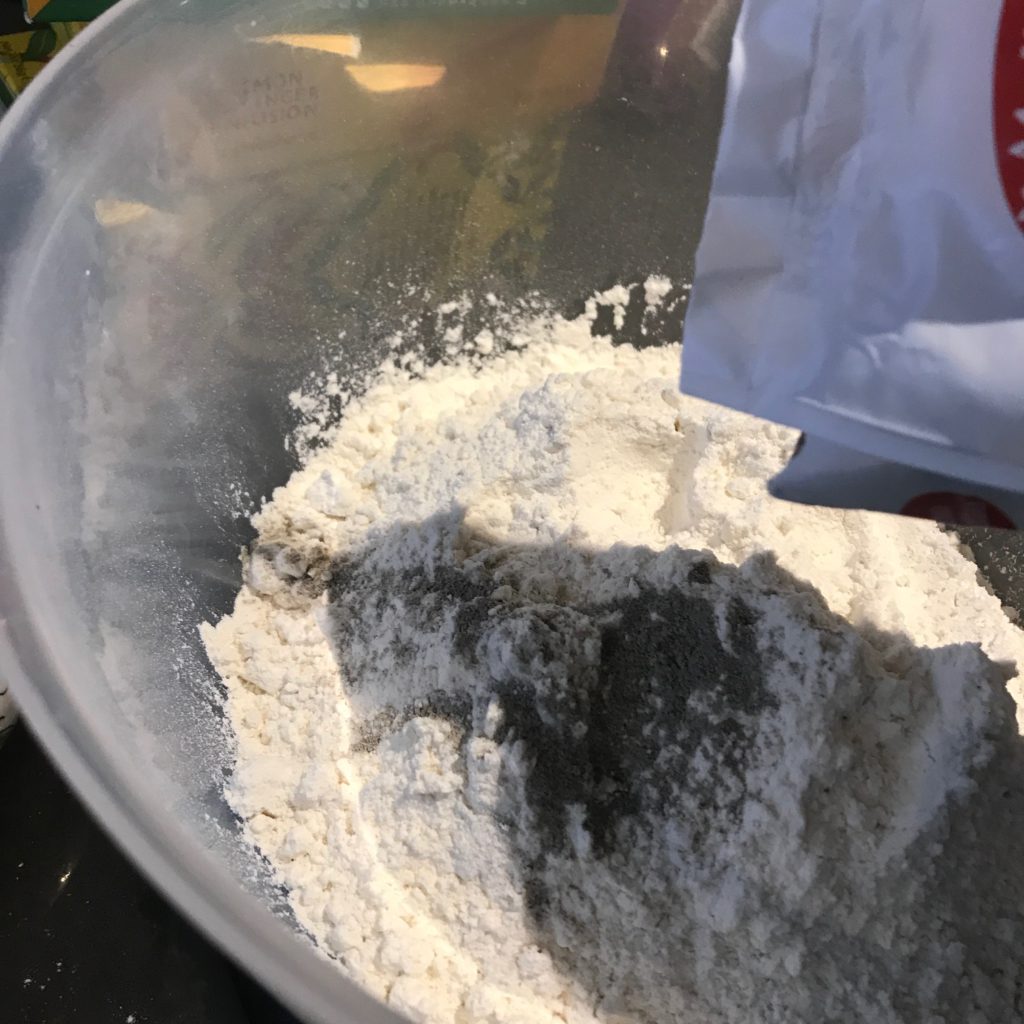 I normally use 500g of strong white bread flour, so I decided to make this mix 400g white and 100g Grano Arso. Nothing added but fast action yeast, water, salt and a smidge of sugar.

The KitchenAid made easy work of the kneading (I don't need to knead sourdoughs) and I soon had a dark ball of smooth dough which after two rises went into the oven for 35 minutes.

The resulting Humbrol Battleship Grey loaf was a bit flat, I'd used a bit too much water, but still good to go. I had to then impatiently wait for it to cool properly. If you cut into a loaf that's still hot, you release steam and spoil it.

Finally slicing it a few hours later revealed a typical fast yeast close crumb, but grey. The aroma was of fresh bread in a dusty room. Not unpleasant.

The taste was at first a bit of a shock, a definite hint of ash, intriguing and moreish. Adding butter made it totally magical.

After a few slices I was hooked, it responds particularly well to toasting and is marvellous made into toast soldiers to dip into boiled egg.

I'll be making sourdough next time for sure, and I am really looking forward to adding it 00 flour to make fresh pasta. Pasta always looks so bland. The pack also has a recipe for a kind of ciabatta, which looks interesting
You can also of course vary the flour ratio. I wouldn't use any more than 1:4 myself but I might try a little bit less Grano Arso to see what happens. A pack won't last long otherwise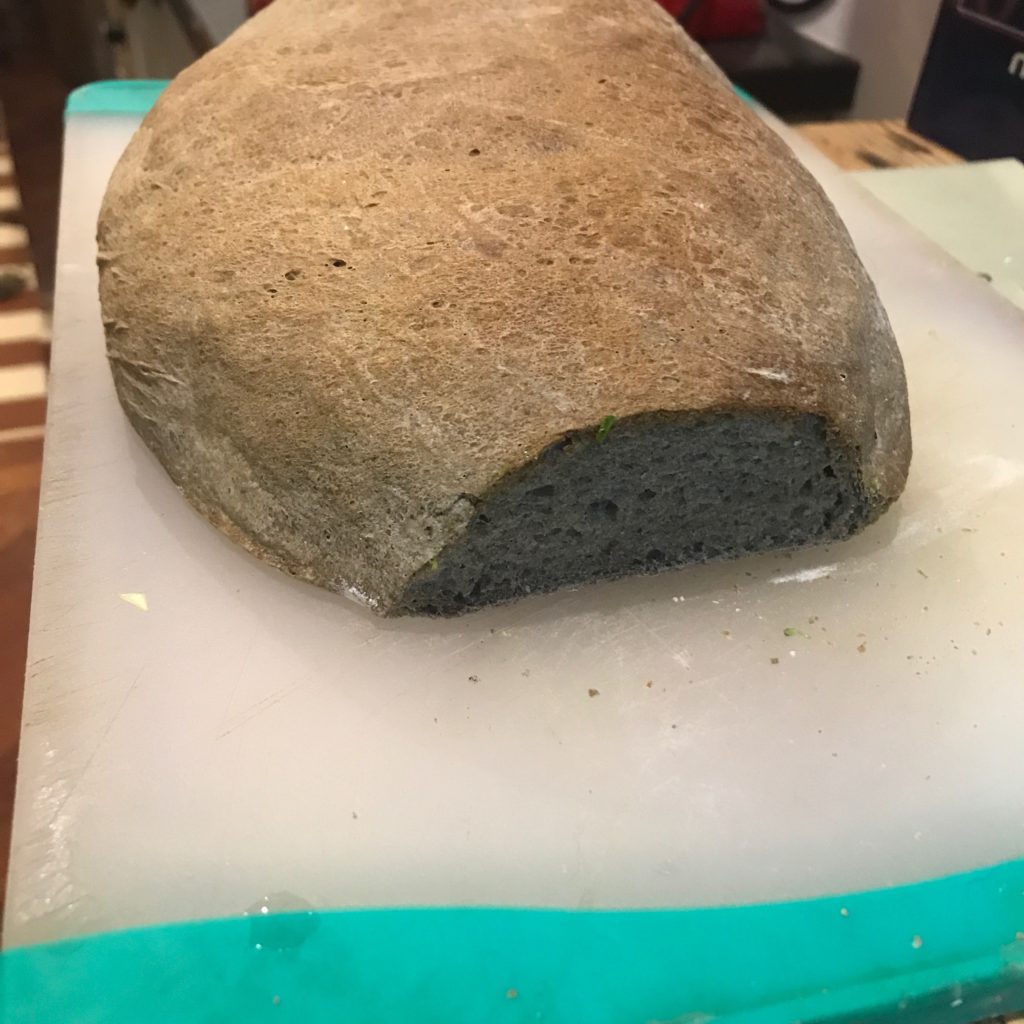 It's just one of the many products from Gourmica a new online destination for gourmet Italian food which focuses on extraordinary Mediterranean foods.

There are tomatoes (including the champagne of tomatoes, San Marzano); pasta, rice & grains; oils & vinegars; beans & pulses; soups & sauces; antipasti and even plant-based choc-hazelnut spreads.
Gourmica is curated by Londoners Ernesto Coppola and Maria Suleymanova, of Coppola Foods , a fourth-generation family food business.

The team at Gourmica actively seek out family businesses whose specialist expertise has been passed down through the generations, just like the Coppola family.

Check out the whole range at www.gourmica.co.uk

And definitely try the Gran Arso, it's not much of a name for sure, but it's certainly something special to add to your food armoury.